We are people dedicated to sports boccia for organizational, training, assistance and promotion.
Our goal is to popularize sport for the general public, as we believe that boccia is very beneficial to many disabled people - whether physically or mentally - from children to the elderly and is also an interesting game for healthy people.
Boccia allows to participate in a real competition - from Slovak competitions, through international tournaments to paralympics. Here you will find support for your sporting career.
We offer our own products - boccia ramps and other equipment and accessories for the boccia game. We are the first distributor of Korean Victory Sports Boccia Balls in Europe and, we are a distributor of the Portuguese brand Tutti per Tutti and also Craft Hill International.
Please do not hesitate to contact us if you have any questions about the boccia.

Newly opened "Low cost" section on our e-shop
Dear boccia friends, check out our newly opened "Low cost" section on our e-shop from time to time. In this section, we will offer discounted products, prototypes, and the like at great prices.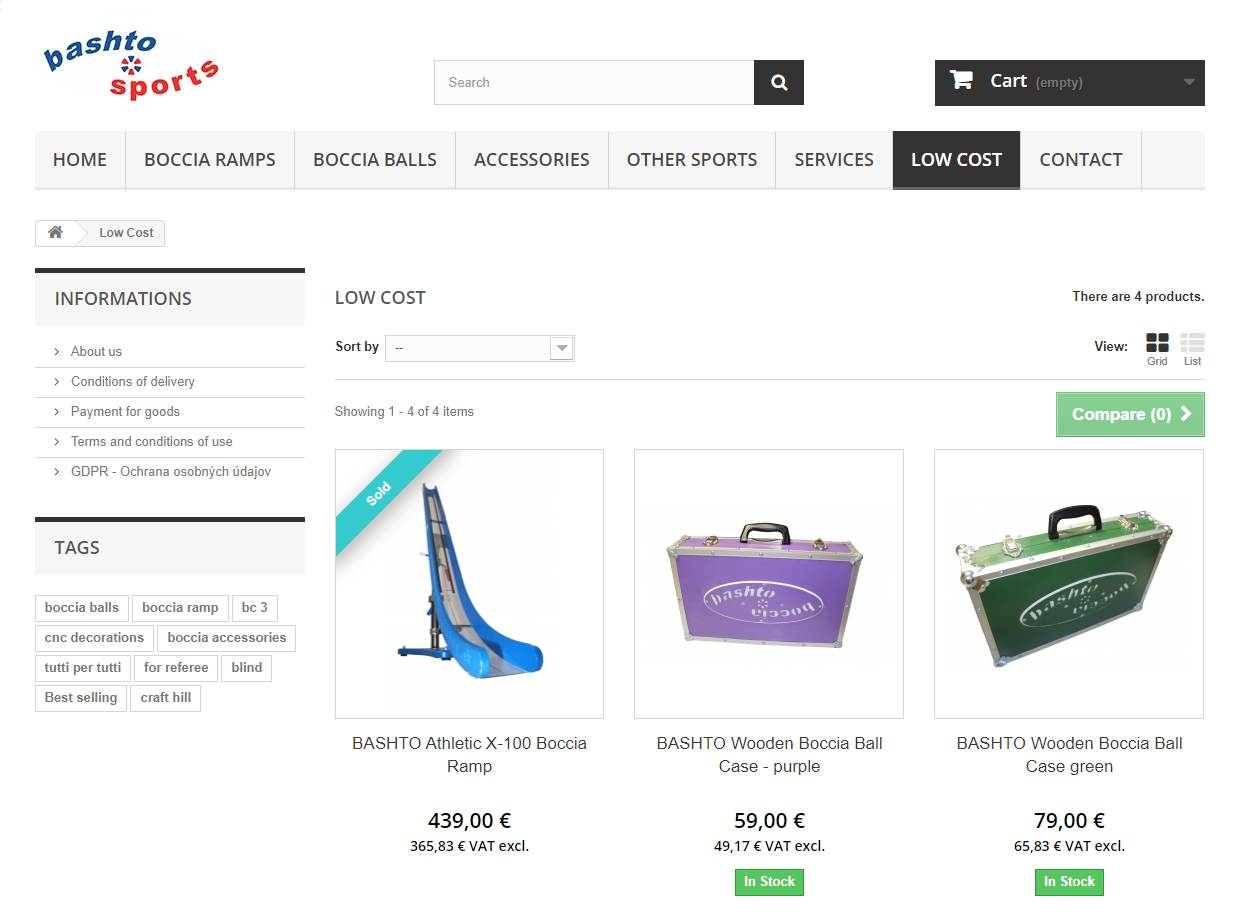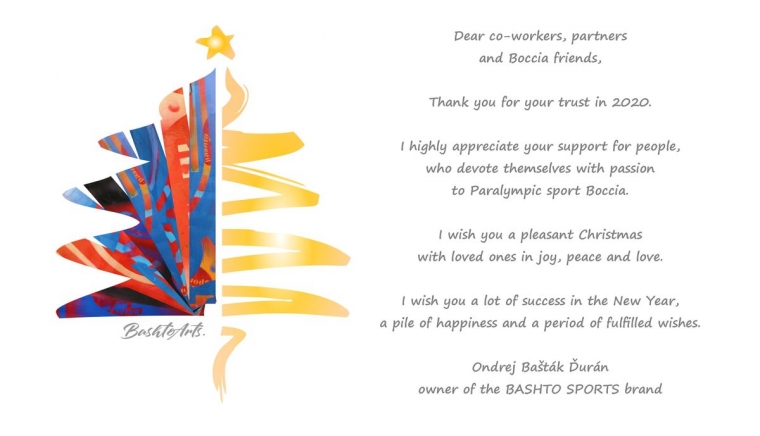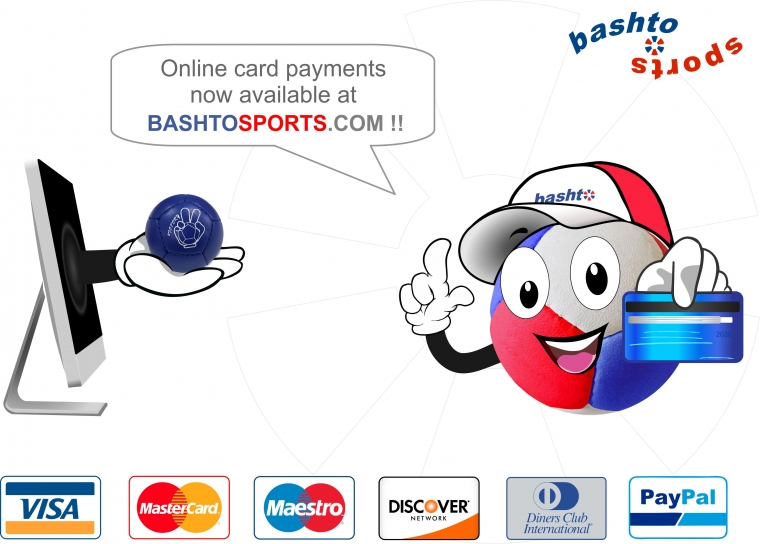 Check out a short video grotesque with a boccia theme in the style of Laurel & Hardy from the BASHTO SPORTS workshop :)
The special U-shaped foot to ease precise aiming for the BASHTO X-clusive Boccia Ramp soon available on our e-shop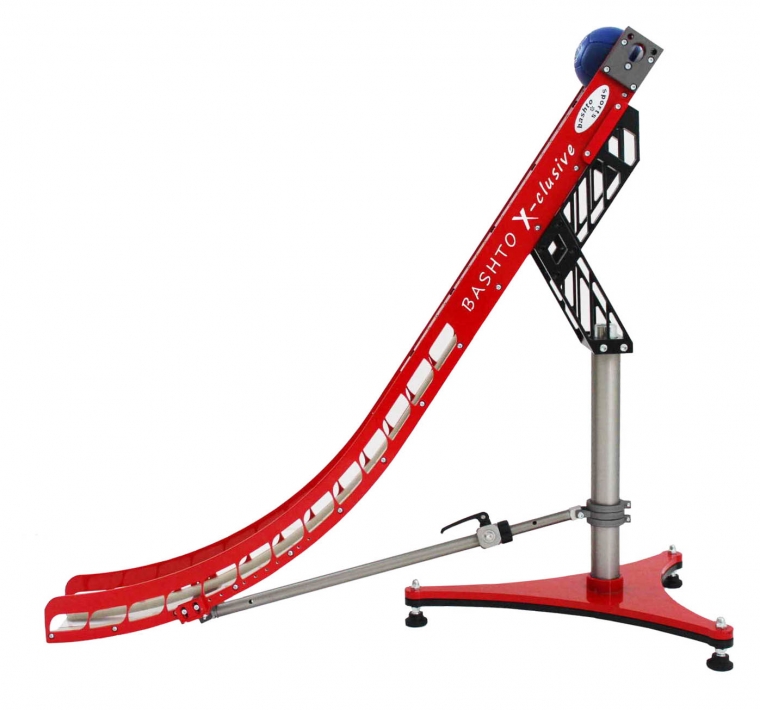 A new premium version of the BASHTO Drop Test Plate on aluminium legs to easily perform the Boccia Ball Drop Test according the BISFed rules
A brief video tutorial about how to use the BASHTO Service Key.
A short video tutorial on how to assemble and disassemble the BASHTO X-clusive Boccia Ramp the quickest way.